Just a real quick post while I have some internet connection.

It was a gorgeous day today in Tucson to celebrate our nephew's wedding.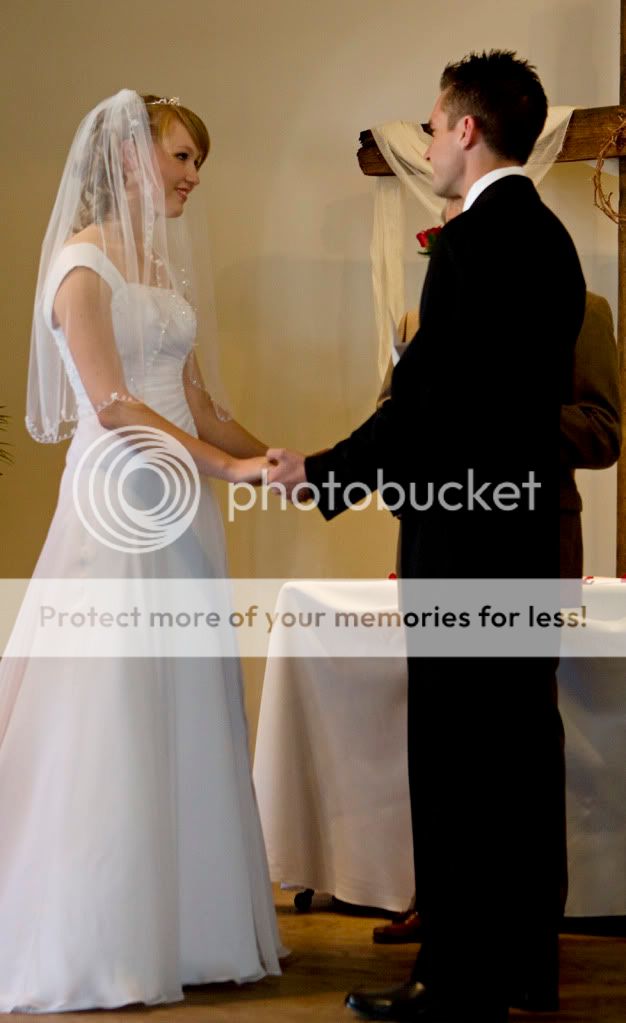 At the end of the ceremony, both sets of parents went forward to pray for their children.




We are all very tired tonight, so off to bed we go. I'll post more later after I've gone through the pictures.