I found some prints on etsy that I liked for the bathroom. I wasn't sure if the colors would be exactly perfect, but I think they work just fine.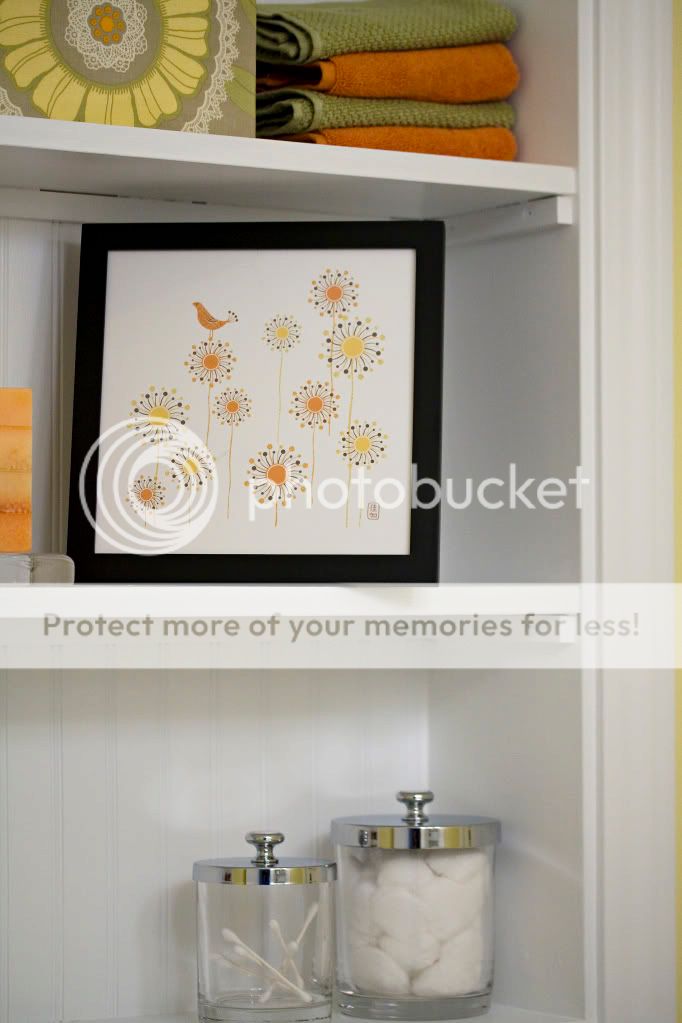 Another fun detail - we found a switch for the fan that allows you to set the exact time that you want the fan to run. So cool!




It's an energy saver too. It doesn't matter if you forget to go back and turn the fan off.