Our year is ending a little different than we had planned. Ed, Nicole, Courtney and I had planned to spend the day in Iowa celebrating a wedding - then New Year's Eve - with several friends. Ed and Nicole are actually carrying out that plan while Courtney and I are home eating Chinese and watching "Sound of Music." I'm not sure she will be able to stay awake for the whole movie due her drug induced relaxed state. Courtney has been having some significant pain in her back since Thursday and today we made our second trip to the ER because of that pain. Thankfully she has had some relief this evening and is moving around considerably easier than earlier today. We're hoping that the relief continues as she rests for the rest of the weekend.

So with a little extra time, I thought I'd try to get some pictures posted here. So lets rewind the clock to August shall we? Back to our family vacation in Colorado. And since it's cold and maybe snowing in some parts of the country, these pictures should warm you up!

There's a lake in the Keystone area, so one day we rented a pontoon boat.


Apparently Nicole didn't think she was getting enough exercise just riding around on the boat!
The rules were that children had to have a life jacket on at all times. This one looks a little large on Nathan.

Captain Courtney.
And Captain Ed.
It was nice that the whole deck was enclosed, so Nathan could be out of his stroller and able to move around.
Driving with Papa!
Soaking in the sun.
Anything to get a good shot!
Nathan thought it was hilarious when his daddy punched on his chest with the life jacket on!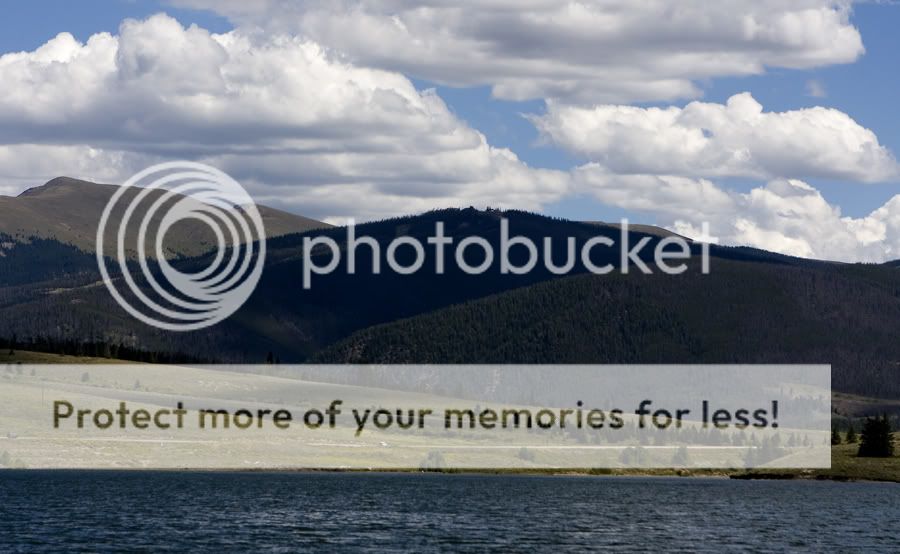 It was a beautiful day to enjoy outside - we even enjoyed a picnic lunch while cruising around on the lake.